If you're on Medicare, you may know that CMS provides various tools and websites to help you compare different coverage plans. In the past, there were different websites that connected people to each type of provider. Now, CMS has merged these tools into a one-stop shop called Care Compare. Haven't heard of Care Compare? No problem! We're here to walk through this new-and-improved platform and tell you what Care Compare can do for you. 
What is the Medicare Care Compare?
Before launching Care Compare, CMS compiled eight different tools so users could compare healthcare providers and make an informed decision about which plan was best for them. CMS has rolled all the features of these eight tools into one super tool. You can now compare eight different categories of providers, all with Care Compare. 
The Care Compare tool can help you and your family:
Locate doctors in your area accepting Medicare
Find your nearest hospital (including long-term care hospitals)
Compare ratings for nursing homes, hospices, and home health agencies
Find contact information for inpatient rehabilitation centers and dialysis facilities
With the new Compare tool, you can quickly and easily find information about each provider's quality of care, location, and price. With all of this information, you will be able to comfortably make the best decision for your healthcare needs. Rather than clicking back and forth between individual websites to compare plans, you can now access all the information you need from one webpage.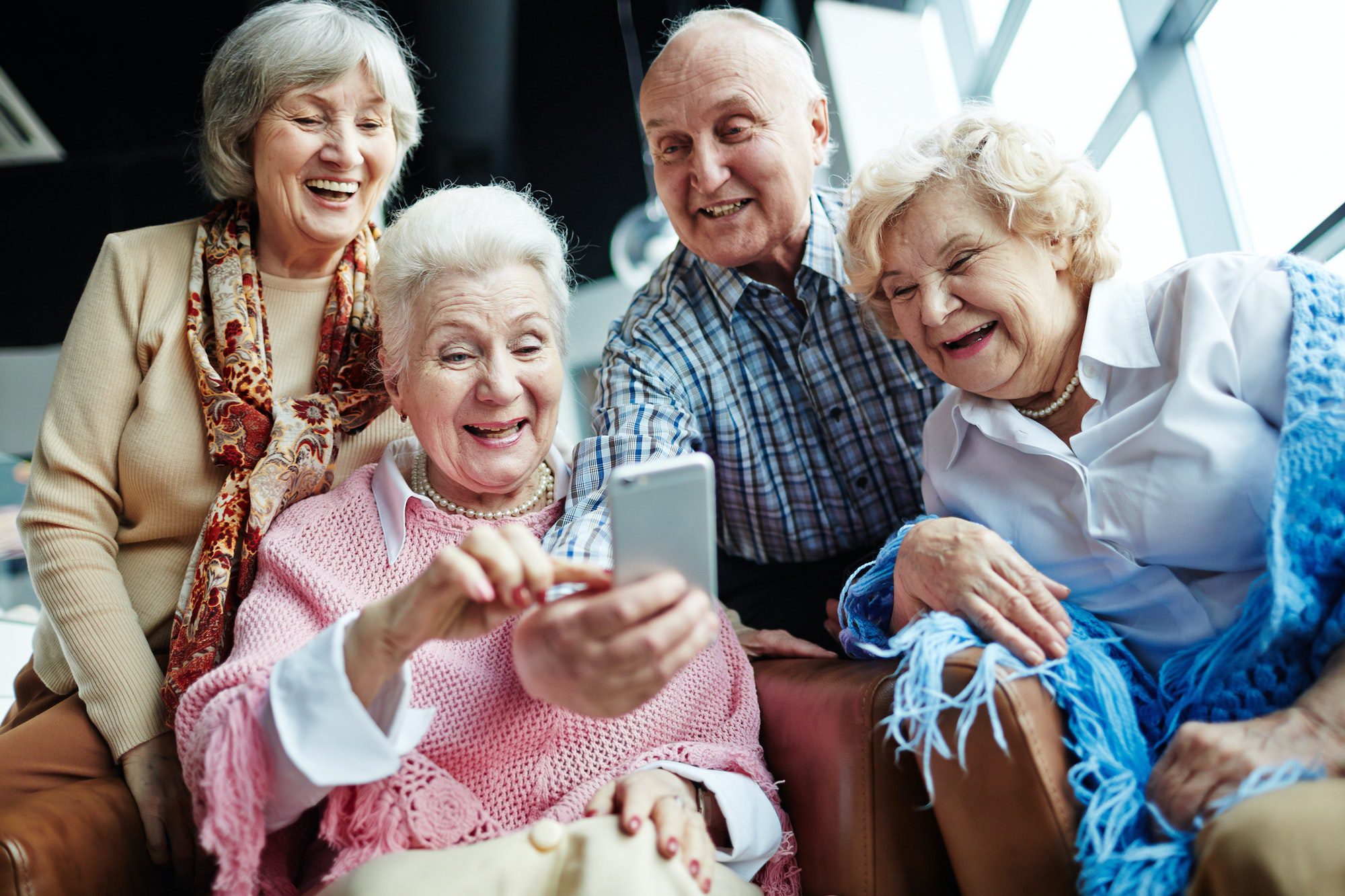 What Does the Medicare Care Compare Tool Do?
The new Care Compare tool is far easier to operate than the previous eight tools, and the sites new format makes it much simpler to compare plans to one another. Also, the tool has been optimized for mobile phones and tablets so that you can search for providers from virtually anywhere. If you're on your phone, all you have to do is click on the provider's phone number to give them a call. 
To begin searching for plans with the new tool, the user starts by selecting from the eight provider types. Alternatively, you may also run a search using the keyword function to look for providers near you. You can filter your results based on a range of factors, such as ratings or hospital affiliation. Additionally, the Care Compare website provides other helpful information, such as a guide to your rights as a nursing home resident, or patient experiences at hospitals in your area, just to name a few. One important note is that CMS still rates quality the same way as they have previously. 
Find Medicare Health Care Providers Near You
The new Care Compare tool is live and ready to use right now. The tool makes it simple and easy to compare multiple categories of healthcare providers, all from one website. With this new tool, you only need to use one site to decide which provider is right for you. 
The Care Compare tool is just one example of CMS's ongoing eMedicare initiative, which seeks to improve the customer experience for Medicare recipients. As Internet services become more widespread, web applications must be as easy to use as possible. As such, CMS is continuing to overhaul its website to make it more user-friendly. The Care Compare tool is CMS's newest upgrade, along with the Procedure Lookup page and the What's Covered app.
If you have any questions, please feel free to contact us. Visit the "Contact Us" page linked on our homepage for The Medicare Help Desk.