What Is AEP – It's almost that time of year again! Medicare's Annual Election Period starts on October 15, which is just around the corner. If you are a Medicare beneficiary, you cannot afford to ignore AEP. Doing so could cause you to miss out on great coverage opportunities and save you hundreds of dollars in the upcoming year.
What Is the Annual Election Period?
So, what exactly is AEP? The Annual Election Period occurs from October 15 through December 7 every year. During this time, you can make changes to your current Part C (Medicare Advantage) or Part D prescription drug plans. You can also choose to enroll in Medicare Advantage for the first time. Any changes you make during AEP go into effect on January 1.
Changes you can make during AEP include:
Switching from one Part C plan to another
Switching from one Part D plan to another
Switching from Original Medicare to Medicare Advantage
Switching from Medicare Advantage back to Original Medicare
If you are enrolled in a Medicare Supplement (Medigap) plan, you can also make changes to those plans during AEP. However, changes are not limited to this specific enrollment period, and other stipulations apply, such as medical underwriting.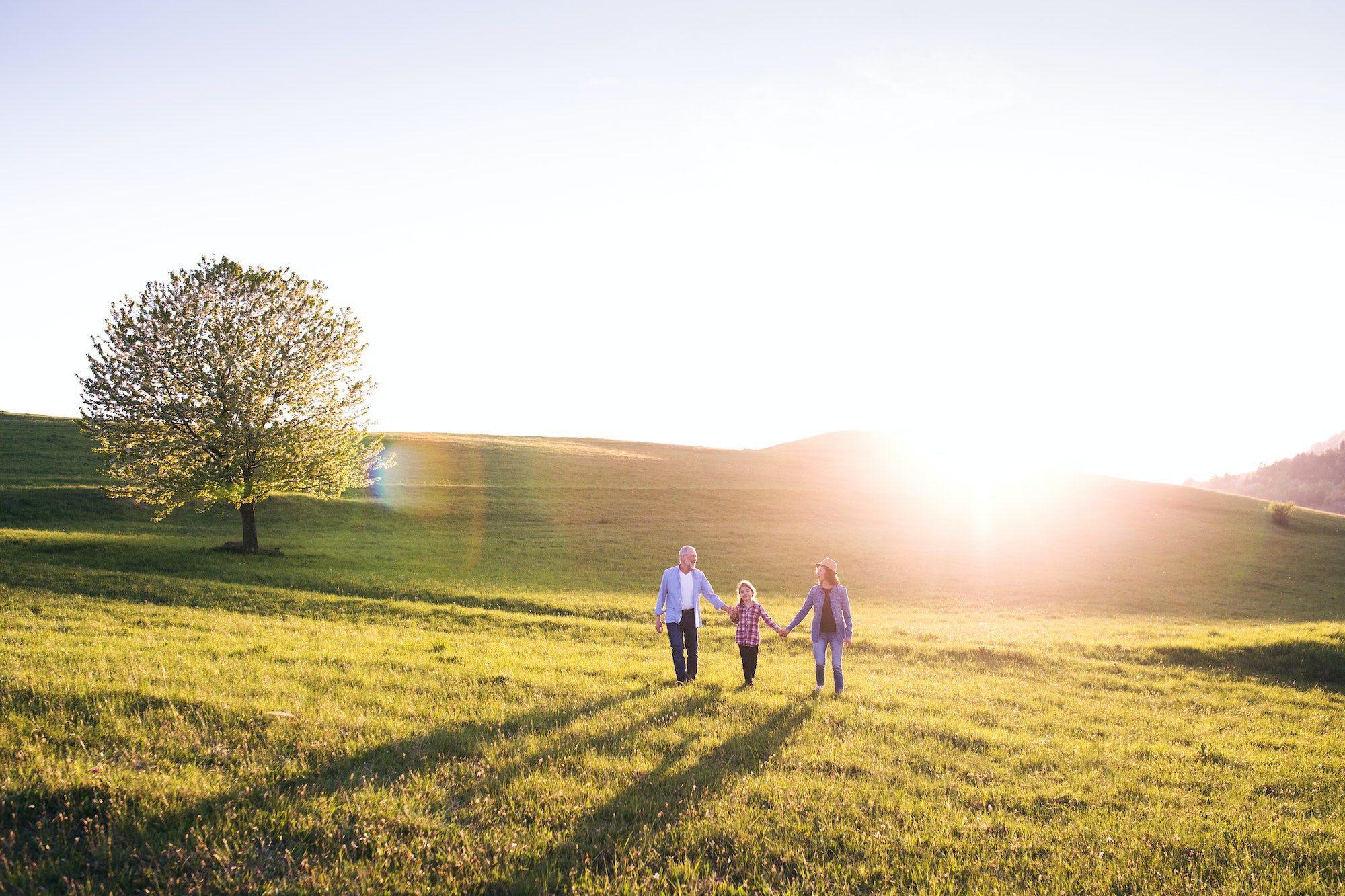 Why Is AEP Important?
Both Part C and Part D plans operate on annual contracts that run from January 1 through December 31. The private insurance carriers that offer these plans can choose to make changes to them every year. Changes could include:
Benefits
Premiums
Deductibles
Maximum out-of-pocket amount
Cost-sharing
Networks (providers, facilities, pharmacies)
Even though your plan might be working great for you now, changes could have a negative impact on you the following year. Plus, insurance carriers are constantly competing with one another. They try to offer lower rates and better benefits to attract more beneficiaries to their plan. So, even if you're plan isn't making any changes, there could be a plan that offers even better benefits. It's certainly worth looking into!
AEP is also important because your personal healthcare needs might have changed over the year. If you switched doctors or had a change in medication, you might find that a different plan would better fit your needs. You are not allowed to change your plan at any other time of year unless you qualify for a Special Enrollment Period (SEP).
How to Prepare for AEP
To prepare for AEP, you'll need to gather a few things. Sometime in September, your current plan will send you a document called the Annual Notice of Change (ANOC). This document outlines how your plan will be changing in the upcoming year. If you have not received your ANOC by October, reach out to your carrier to request it. They may also send you an Evidence of Coverage (EOC), which is a more detailed document of your plan's benefits. Start by reviewing these documents to decide how they'll impact your coverage.
Next, determine if you've had any changes in your healthcare needs or prescriptions. If your prescriptions have changed, you'll need an updated list of names, dosages, and how often you take each one.
Lastly, schedule an appointment with an independent Medicare advisor who can help you review your plans. Independent agents, versus captive ones, can compare all the plans in your area to determine which ones might be a good fit for you. Remember, you need to schedule an appointment before the end of AEP. No changes can be made to your current plans after December 7.
Ready to get a head start on this year's Annual Election Period? Call one of our advisors to schedule your Medicare plan review. Even if you're not sure you want to change plans, it never hurts to look at your options. If you choose to keep your current plans, they'll automatically renew. We urge you not to wait as the holidays will be here before we know it! Get your plans reviewed now and have peace of mind for the rest of the year!