Many Florida residents choose to supplement their Original Medicare insurance with a Medicare supplement, also known as a Medigap plan.
What is a Medicare supplement plan?
A Medicare supplement is one of two ways a Medicare beneficiary can supplement their healthcare coverage from Parts A and B. A supplement will offer coverage for any service covered under Original Medicare and is designed to pick up the remaining expenses after Parts A and B have paid their portion.
There are ten Medigap plans available, each with varying levels of coverage. No matter where you purchase a Medigap plan, the plan's coverage is the same. It does not change across carriers, state borders, or even from one year to the next.
While the plans themselves are standardized, states may have different rules and regulations around Medicare supplements. Let's talk about which plans are available in Florida.
Which Medicare supplements are available in Florida?
Florida offers eight of the ten Medigap plans: A, B, C, F, G, K, L, and N. The most popular Medicare supplements in Florida are Plans F, G, and N.
Plan F offers the most coverage in comparison to the other Medigap plans. It will cover all of the remaining expenses from Parts A and B. Medicare beneficiaries who enroll in Plan F have virtually no out-of-pocket expenses. However, it is only available to those who turned 65 before January 1, 2020.
Plan G is a great alternative if you are not eligible for Plan F. It also covers nearly all of the out-of-pocket costs left by Orignal Medicare, except for the Part B deductible. In 2022, that deductible is $233.
Plan N offers a great value for a lower monthly premium. However, you will be responsible for the Part B deductible, Part B excess charges (which are not common), and a copay when visiting your doctor or the emergency room. Your doctor's visit copay can be up to $20, and a trip to the emergency room will cost you a copay of $50. If you are admitted, the copay is waived.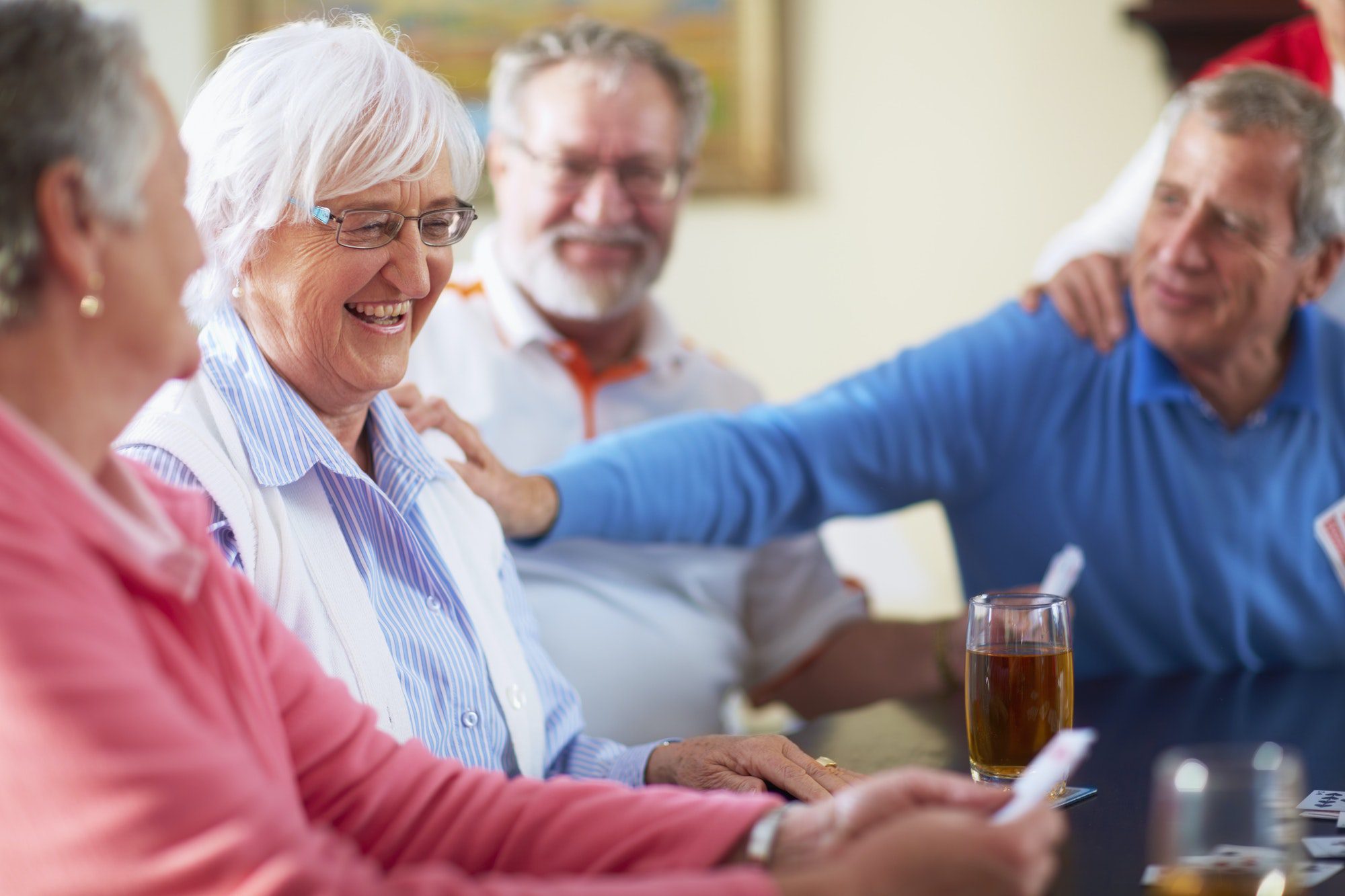 How much does Medicare supplement insurance cost in Florida?
The cost of a Medicare supplement in Florida will depend on a few personal factors. Your age, gender, and tobacco use all impact your premium. Insurance companies also use their own pricing methods, so premiums will vary from one carrier to another.
Generally speaking, Plan F will be the most expensive of the three popular plans, and Plan N will be the cheapest.
A 65-year-old female with no tobacco use living near Orlando, FL, will find Plan G premiums range from $160 – $200 while Plan N premiums range from $125 – $165.
Medicare beneficiaries eligible for Plan F may want to consider Plan G instead as the cost-savings in premium may outweigh the lesser coverage. A 68-year-old female with no tobacco use living in the same area will pay between $190 – $270 for Plan F.
Medicare Advantage Plans in Florida
As we mentioned, Medicare supplements are just one way to get additional insurance coverage. Medicare Advantage plans are the second option. However, there are quite a few important differences between the two plans, so you should consult with a licensed insurance agent before making a decision.
About half of all Florida Medicare enrollees choose a Medicare Advantage plan. There are hundreds of Medicare Advantage plans across the state, all with different levels of coverage. Advantage plans utilize provider networks, which are available based on your geographic location. As a result, some areas of Florida have more plans available than others.
Part D Plans in Florida
If you enroll in a Medicare supplement, you'll also need to enroll in a Part D prescription drug plan. (Some Medicare Advantage plans include prescription drug coverage, while others do not.)
There are more than 20 Part D plans in Florida. You will choose a plan based on the prescription medications you're currently taking. Even if you aren't taking any medications, you should enroll in a Part D plan to avoid being penalized later. There are very affordable plans for those who do not take any prescriptions.