Medigap Plan G – sometimes called Medicare Supplement Plan G – is a Medigap policy that has seen increased enrollment numbers since it was first made available a couple of years back. And now, due to the phasing out of Supplement Plan F in 2020, Plan G has become the top choice for many Medicare recipients. 
What Does Plan G Cover?
In terms of coverage, the most comprehensive plan on the market is Plan F. Plan F covers every gap in Medicare. However, as was mentioned above, Plan F has been phased out for new Medicare enrollees as of 2020. The second most comprehensive plan is Plan G. Plan G covers nearly as much as Plan F, with the difference being that Plan G does not cover your Part B deductible. So, under Plan G, you will not pay any out-of-pocket expenses for treatment once your deductible has been paid. The Part B deductible in 2020 was $198. 
Similar to Plan F, Medigap Plan G covers "excess charges." Currently, doctor's that do not accept full Medicare-approved payments can charge you up to 15% more than the Medicare-approved amount for services or procedures. This is called an "excess charge." While most doctors accept the Medicare-approved payments, Plan F and Plan G cover this just to be safe. As of 2016, excess charges are illegal in the following states: Connecticut, Massachusetts, Minnesota, New York, Ohio, Pennsylvania, Rhode Island, and Vermont. 
What Does Plan G cost?
Plan G premiums have a large range and are partially set depending on where you live. Further, plan costs can vary depending on your gender and whether you're a smoker or not. 
In 2020, Plan G cost varied from $99 a month up to $509 per month. To give you a sense of just how much a plans costs can vary, here are some examples from top metro markets: 
Lowest Female: $99 per month, Dallas, TX zip code 75001

Highest Female: $476 per month, New York, NY zip code 10012

Lowest Male: $109 per month, Dallas, TX zip code 75001

Highest Male: $509 per month, Philadelphia, PA zip code 19050
Plan G Eligibility  
To qualify for Medigap Plan G, you must first qualify for, and be enrolled in Original Medicare. American citizens and legal residents of at least five years can qualify for Medicare. Further, to receive Part A without a premium, you must have worked for 10 or more years throughout your life. If you have not worked for 10 years in the United States, you could still qualify for Medicare, but you will have to pay the Part A premium. Also, generally, you have to either be turning 65 or have a disability that qualifies you for Social Security disability benefits to be eligible. 
There are a small handful of exceptions, however. If you have Lou Gehrig's disease – also called ALS – you will qualify for Medicare without the 2-year waiting period. Also, some forms of cancer and diseases such as early-onset Alzheimer's may be considered a disability, in which case you could enrol early.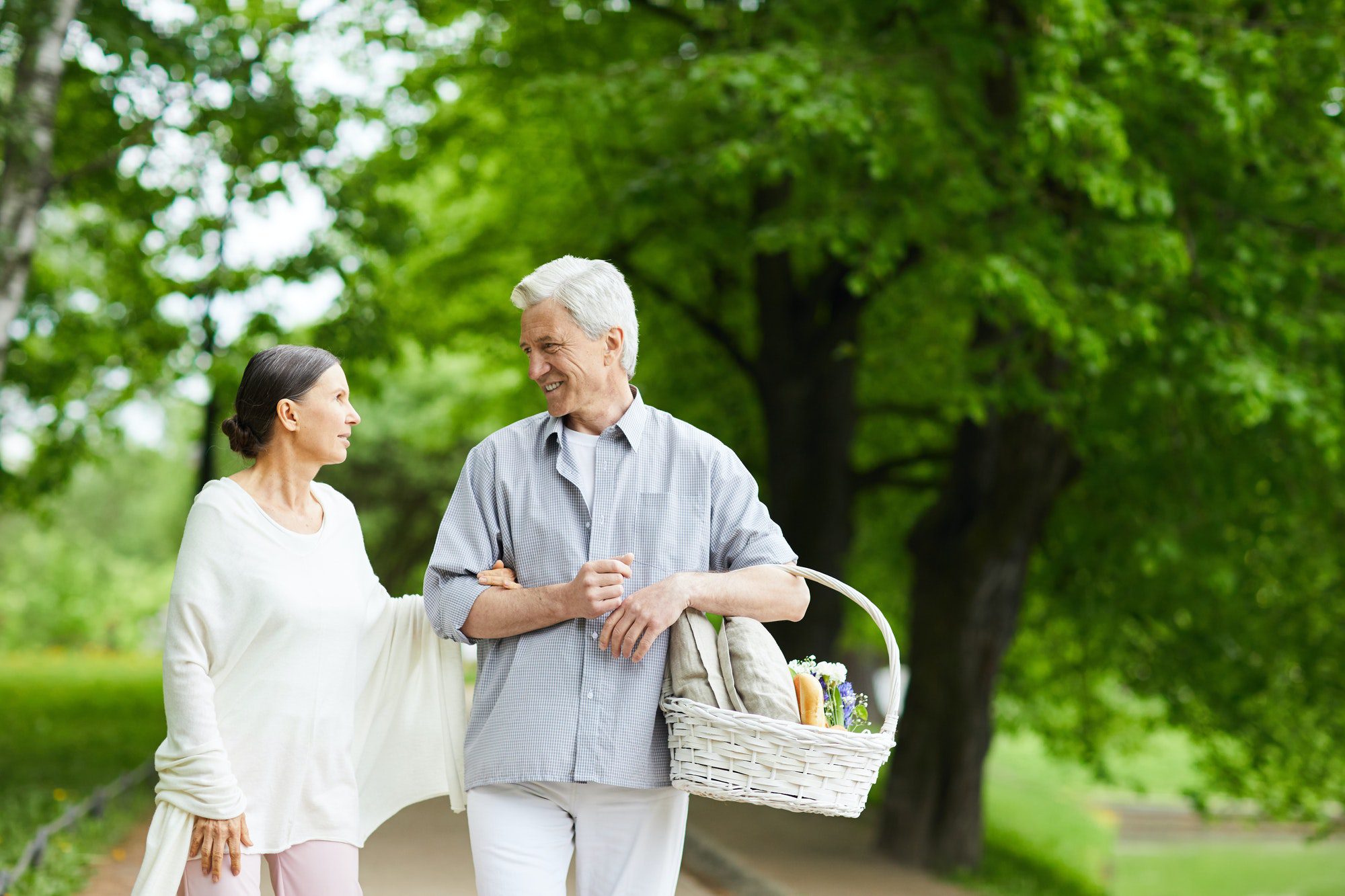 How and When to Enroll in Plan G
The best time to enroll in Medigap Plan G – or any Medigap plan – is during your Open Enrollment Period (OEP). Your OEP begins when you turn 65, and your Medicare Part B is effective. Medicare enrollees 65 years or older can purchase a Medicare Supplement Plan at any time, though if you purchase the plan outside of your OEP, you may be subject to health screenings and medical underwriting. However, if you enrol during your OEP, then healthy individuals and those with health conditions alike will pay the same for Medigap Plan G. 
If you are less than 65-years old but you have Medicare, you may still be able to enroll in a Medigap plan, depending on where you live. Some states may require Medigap insurance companies to sell Medigap plans to Medicare recipients under the age of 65. However, each state has its own rules for health screenings, rates, and Open Enrollment for Medicare beneficiaries younger than 65. Check with one of our licensed agents today to see if you qualify. 
After Open Enrollment
Again, in most states, if you sign up for your Medicare Supplement Plan outside of your OEP, you may be subject to medical underwriting. This means that you may have to pay higher premiums if you have any pre-existing health conditions. You could even have your application declined. Four states – Connecticut, Massachusetts, Maine, and New York – require health insurance companies to offer Medigap policies to those who are eligible, even if they have pre-existing conditions. 
Switching From Medicare Advantage
If you are currently enrolled in a Medicare Advantage Plan but would like to change to a Medicare Supplement Plan, certain conditions will apply. You can switch to Original Medicare during the Annual Enrollment Period, which is from October 15th to December 7th, or the Medicare Advantage OEP from January 1st to March 31st. After you have enrolled in Original Medicare, you can enroll in a Medigap plan. 
In a majority of states, you will not have guaranteed-issue rights if you switch. This means that you could be subject to medical underwriting and higher premiums should you switch. However, some states do allow you to switch without any penalty. 
Still Considering Plan G?
Plan G is a top-tier Medigap plan if you're newly enrolled in Medicare. Depending on your location and situation, plans could cost as little as $99 a month up to $509 a month for the plan premium. While Plan G has high premiums, it does come with the most comprehensive care, so that is something to think about. 
Medigap Plan G will cover almost all of your out-of-pocket expenses after you have paid your Medicare Part B deductible. Plan G covers your co-pays and coinsurance.